Prince Oliver is an e-shop selling high quality clothes, shoes and accessories.
Combined with modern sophisticated style and timeless elegance, the Prince Oliver brand has been for more than 30 years, not only the name of an extensive chain of superior apparel and footwear, but also a laboratory of ideas of high aesthetics. As a company, it has Italian DNA, cosmopolitan roots and international radiation and offers value-for-money products with pioneering design and unparalleled quality, representing a well-thought-out way to conquer personal glory. Moreover, it is based in Greece and operates with a local team and management.
Neurosynthesis developed a user friendly website. On the main page someone can easily find all the info they need at a glance, such as new arrivals, offers, categories and stores. Ecommerce filters have been used to break down any long lists of products into manageable results which make visitors' shopping experience easier. An integrated live chat app is visible which helps to create a single experience for your customers. It lets you monitor and chat with visitors on your site.Τhis website has a responsive web design, which makes it compatible with mobile devices and tablets.

UX

Design

Development

Management

Hosting

SEO
Release Date: April 2021
Client: Prince Oliver
Industry: Apparel and footwear retailer


Pixel

Perfect

Design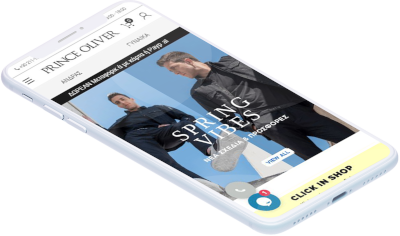 Fully
Responsive

Excellent presentation at any device across the web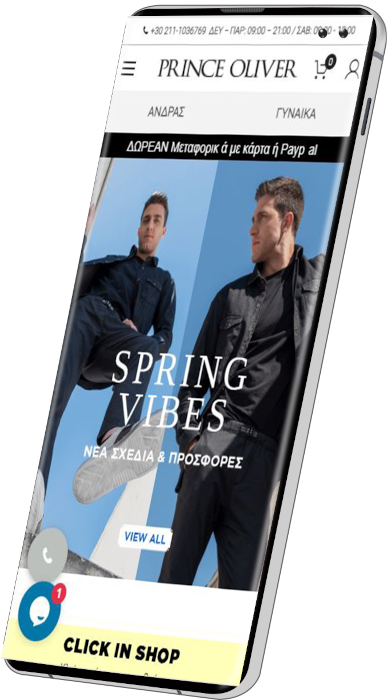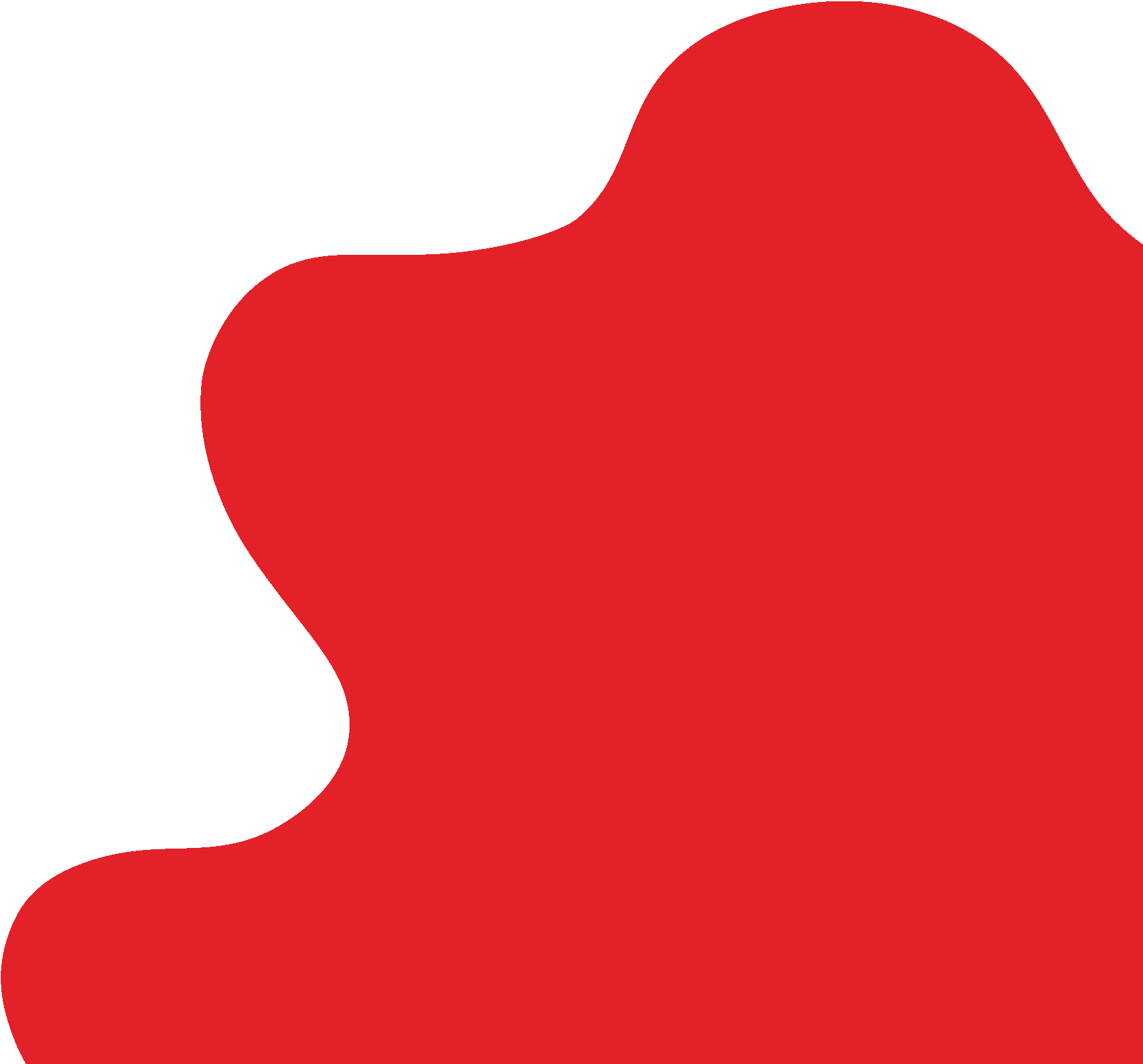 Let's build Your Dream
Our team is ready to enhance your Digital Presence & Brand Identity. Contact us today and get a personalized quote.
play_circle_outline Contact Us