Workshop is selling retail and wholesale certified protective clothing, footwear and accessories for workers and professionals of many industries since 1996.
Their clothing and footwear covers a wide range of professionals including horeca staff, security forces, army, medical industry, construction industry as well as clothing and footwear for outdoor activities and climbing. They offer a wide range of high-quality products in affordable prices. Workshop wanted to expand their business so they went online!
Neurosynthesis developed a user friendly website in order to present these special products. A 'Side Menu' button has been added so that the visitors find easily what they want without having to scroll up to the main menu. Also, a 'Gift Card' option has been used so that someone can "fill" the amount they want for gift and this will be sent via email to someone they want. The gift receiver is informed that he/she can buy the product of his/her choice online. Finally, on the top left side visitors will find the company's telephone number and which they can call easily with a single click. Τhis website is built with a responsive web design, which makes it compatible with mobile devices and tablets.

UX

Design

Development

Management

Hosting

SEO

Digital Marketing
Release Date: January 2021
Client: Workshop (eworkshop)
Industry: Professional Workwear, Shoes & Accessories E-shop


Pixel

Perfect

Design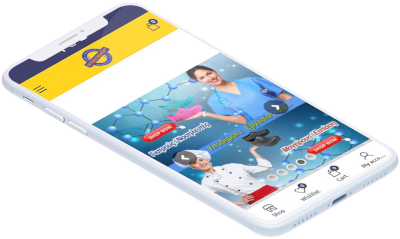 Fully
Responsive

Excellent presentation at any device across the web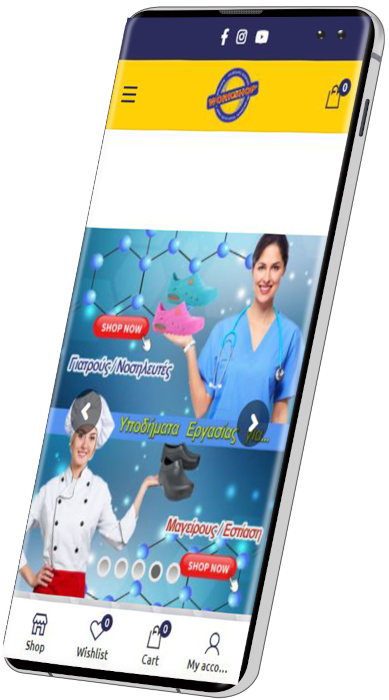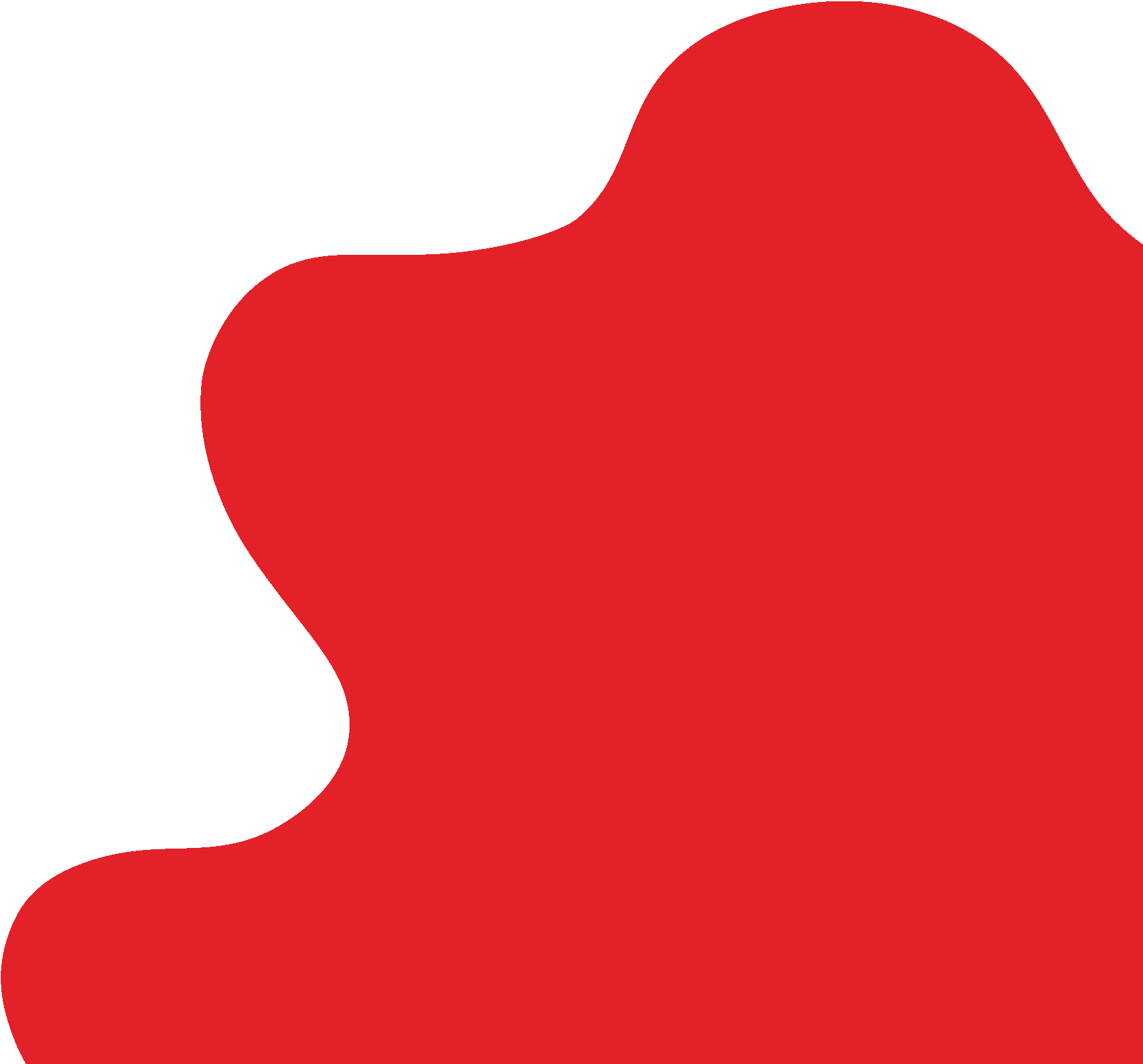 Let's build Your Dream
Our team is ready to enhance your Digital Presence & Brand Identity. Contact us today and get a personalized quote.
play_circle_outline Contact Us