The "Kydianta" cultural club was founded in 1997. Its name is due to the homonymous village which was deserted after the civil war and whose inhabitants settled in Lagada.
The club aims to revive the customs and preserve the tradition. Its goal is to organize events that promote culture in all its forms – arts, letters, sports, creating ecological consciousness, promoting values ​​such as peace, social justice, equality. There are workshops for artists, a department of choir, dance classes, theater, gymnastics, knitting, sewing, literature and many more activities. Kydianta also publishes the newspaper "Anemi", it has a blood bank and organizes excursions and other entertainment activities.

UX

Design

Development

Management

Hosting

SEO
Release Date: Oct 8, 2018
Client: Lagadousika (Kydianta Cultural Club)
Industry: Cultural Tourism


Pixel

Perfect

Design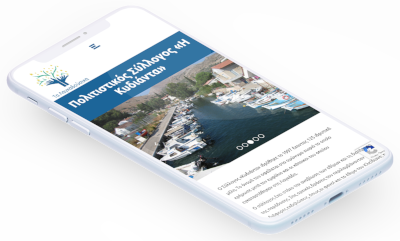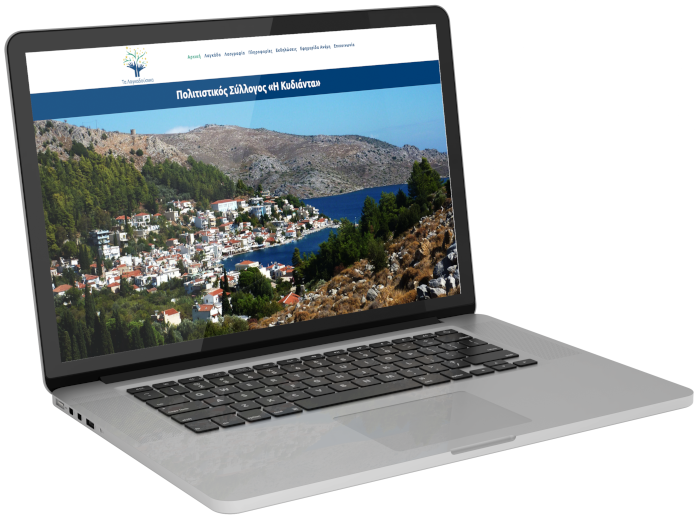 Fully
Responsive

Excellent presentation at any device across the web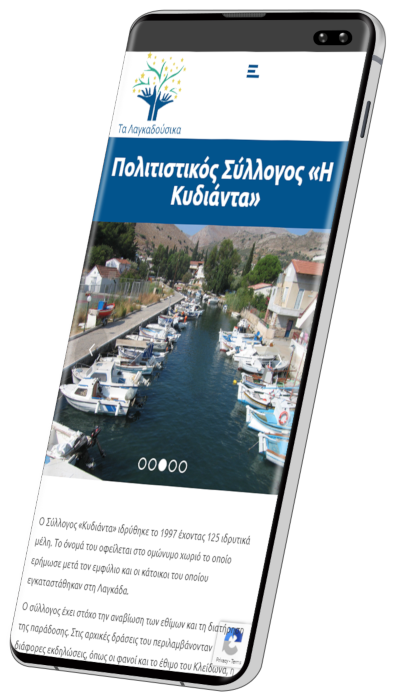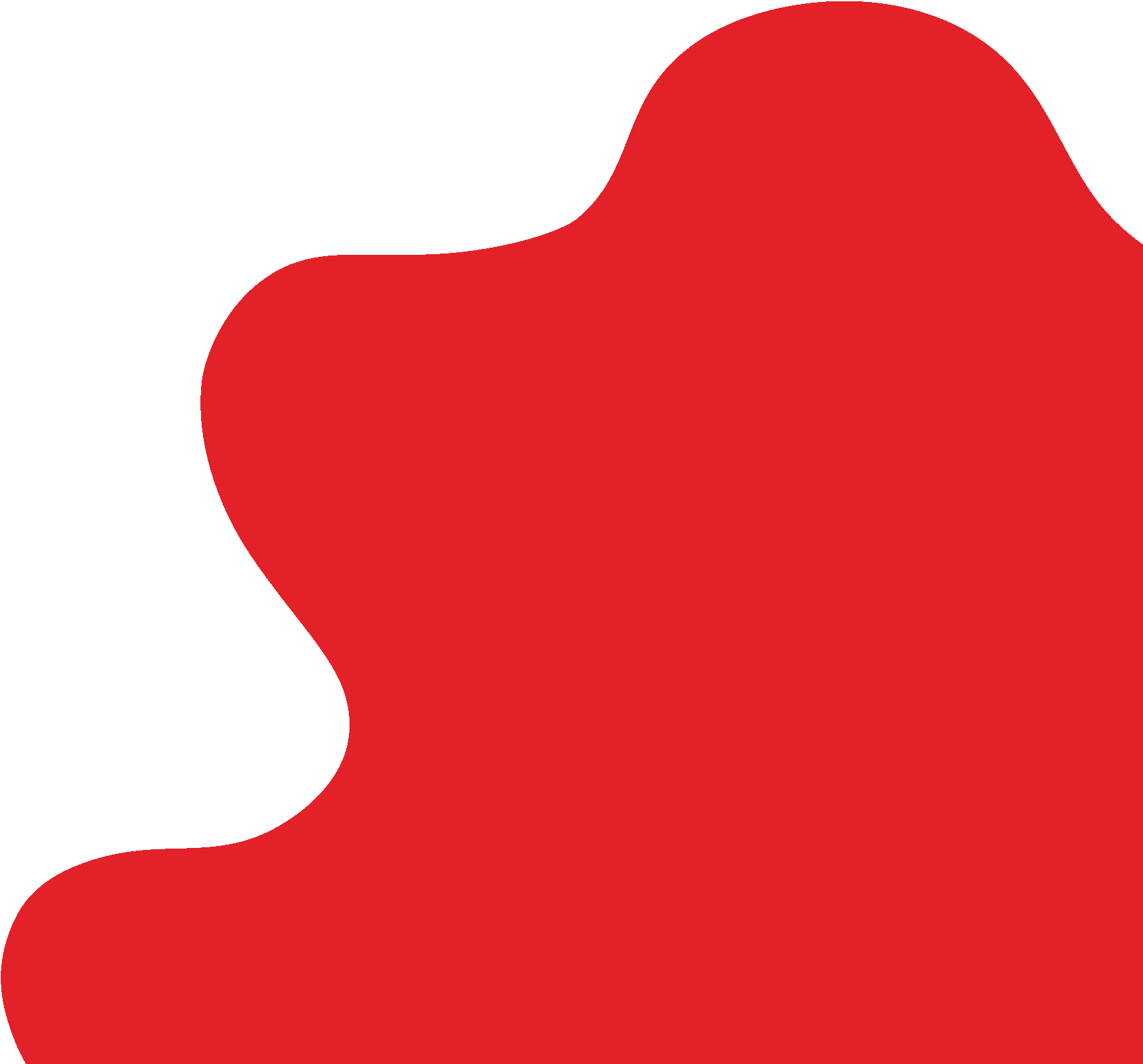 Let's build Your Dream
Our team is ready to enhance your Digital Presence & Brand Identity. Contact us today and get a personalized quote.
play_circle_outline Contact Us