Karabinis Medical is a large manufacturing, importing and exporting company of medical consumables, food supplements, natural care products and diagnostic medical devices.
The company operates in the health field since 1967 and has developed a nationwide sales network with specialized business units, which work directly with about 4,000 pharmacies. At the same time, it cooperates with all the Pharmaceutical Cooperatives, Pharmaceutical Departments, Pharmaceutical Companies and the Nursing Institutions of the country.
Karabinis Medical has concluded strategic agreements of exclusive representation with renowned and certified international health brands such as MICROLIFE, ESI, BIONIME, YPSOMED, ATTENDS, NIPRO. It has also set up a Research & Development Department that is active in creating innovative product.

UX

Design

Development

Management

Hosting

SEO
Release Date: Sep 2020
Client: Karabinis Medical
Industry: Medical Supplies
Pixel

Perfect

Design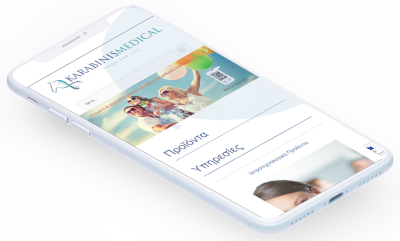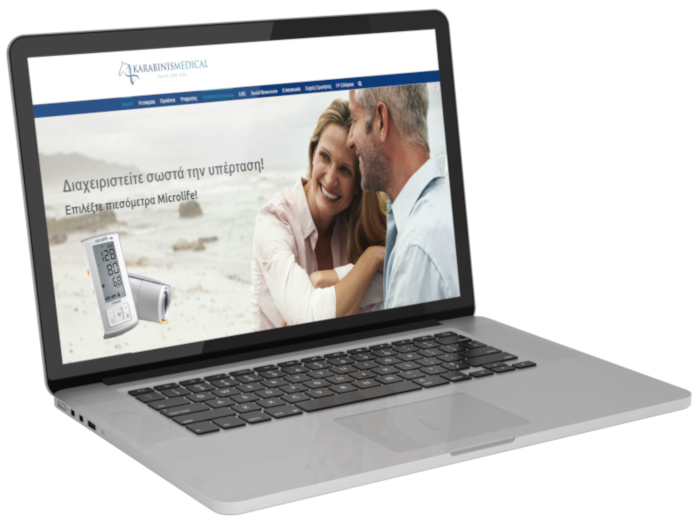 Fully
Responsive
Pixel Perfect on all devices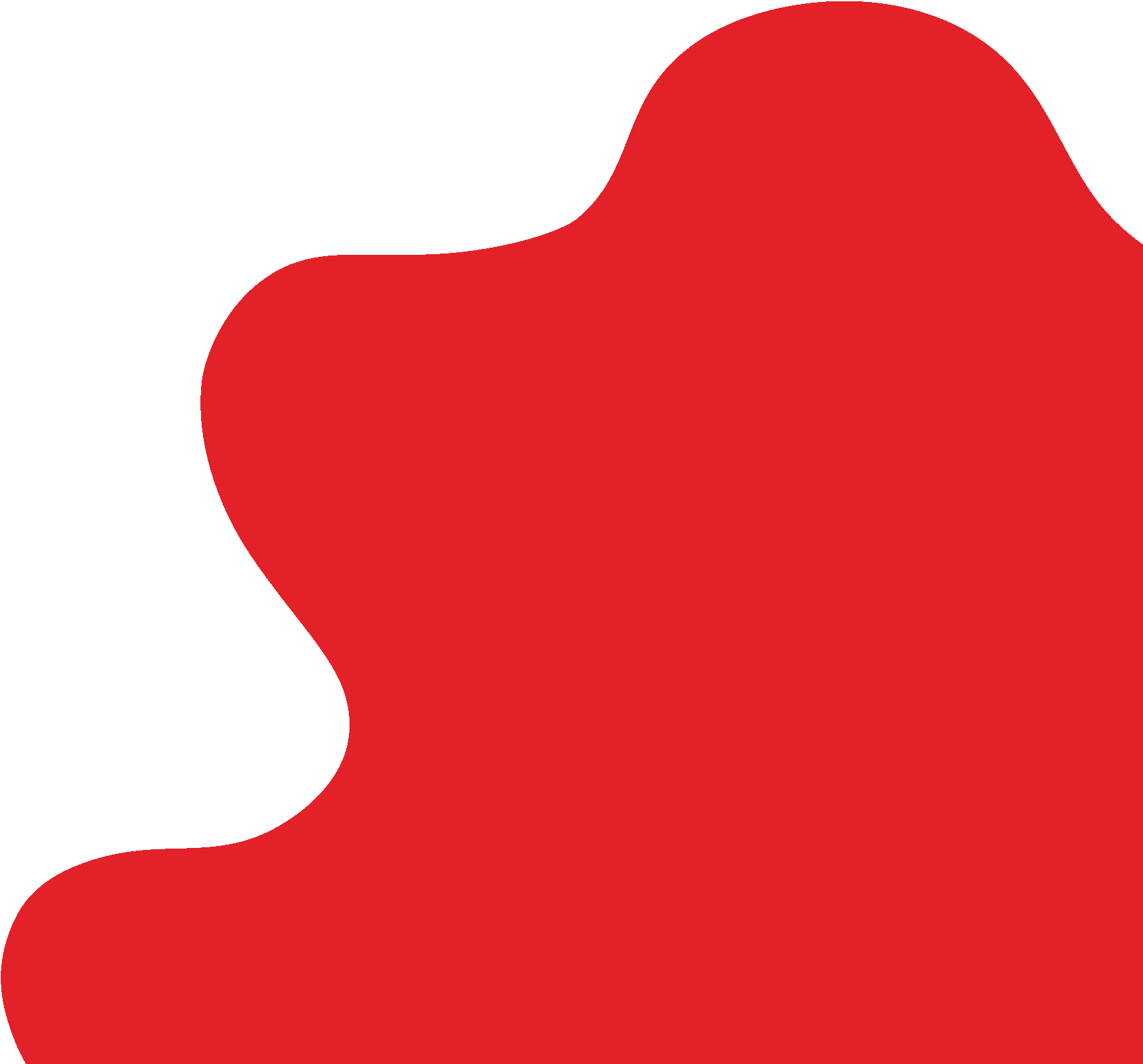 Let's build Your Dream
Our team is ready to enhance your Digital Presence & Brand Identity. Contact us today and get a personalized quote.
play_circle_outline Contact Us