Edem is a food brand that belongs to ATLANTA SA Company and consists of a wide range of food cupboard products.
More specifically, ATLANTA SA which has been operating in the domestic market since 1965 and which represents and distributes fine products, has launched a complete range of food products. These are under the brand name Edem and include goods such as vegetables, pickles, olives, olive paste, fish oils, vinegar and ready meals.
This is a modern, playful looking website to present Edem and promote its food products. Visitors of the website can easily discover a wide variety of products (such as olives, pickles, jams, etc) with detailed information on packaging and serving suggestions on each product.  A very useful, recipe link next to each product can be found where someone can visit and easily share, save or print it. There is also a separate recipe section where someone could filter recipes according to their favorite food blogger or their preferred main ingredient. A special section showing dietary advice is also available. Τhis website is built with a responsive web design, which makes it compatible with mobile devices and tablets.

UX

Development

Management

Hosting

SEO
Release Date: 2018
Client: Atlanta SA (Edem)
Industry: Food Production & Distribution
Pixel

Perfect

Design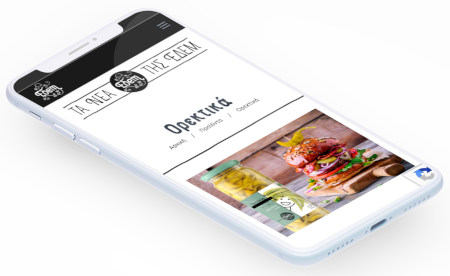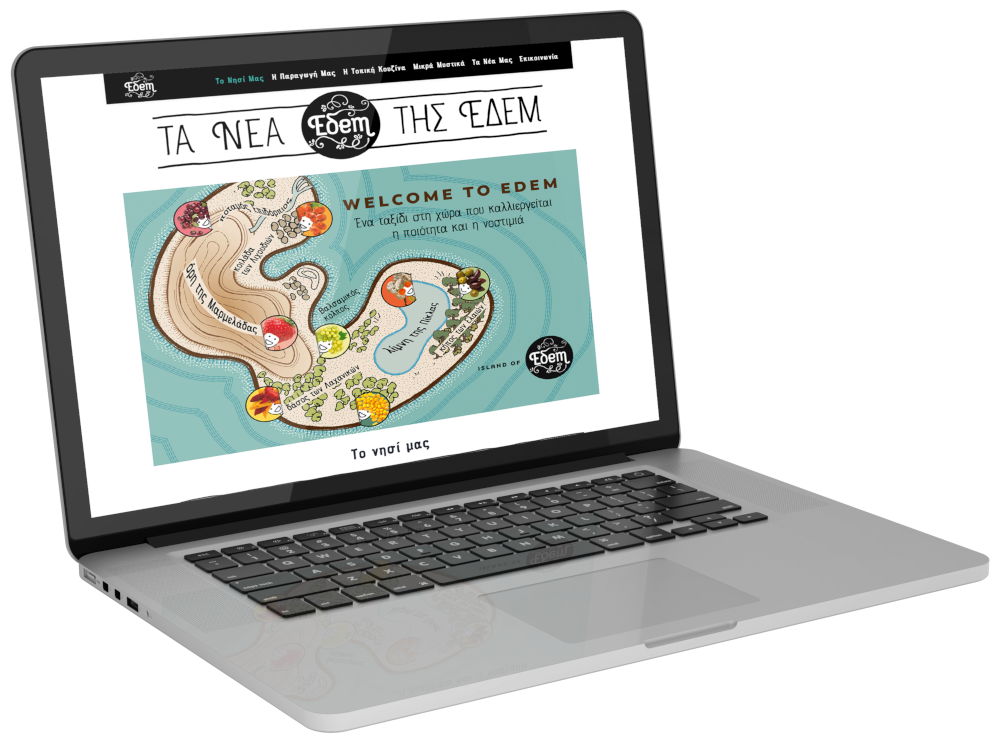 Fully
Responsive
Pixel Perfect on all devices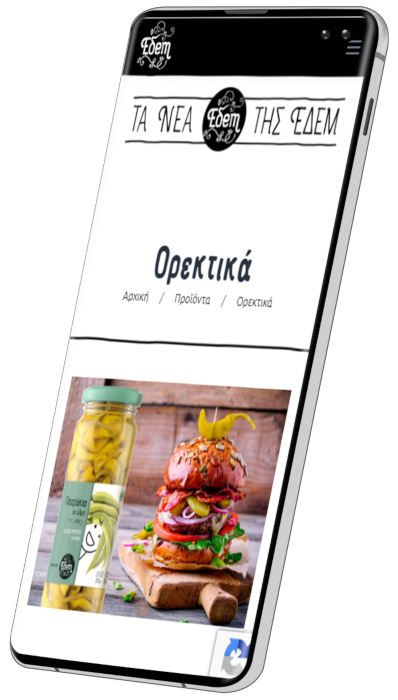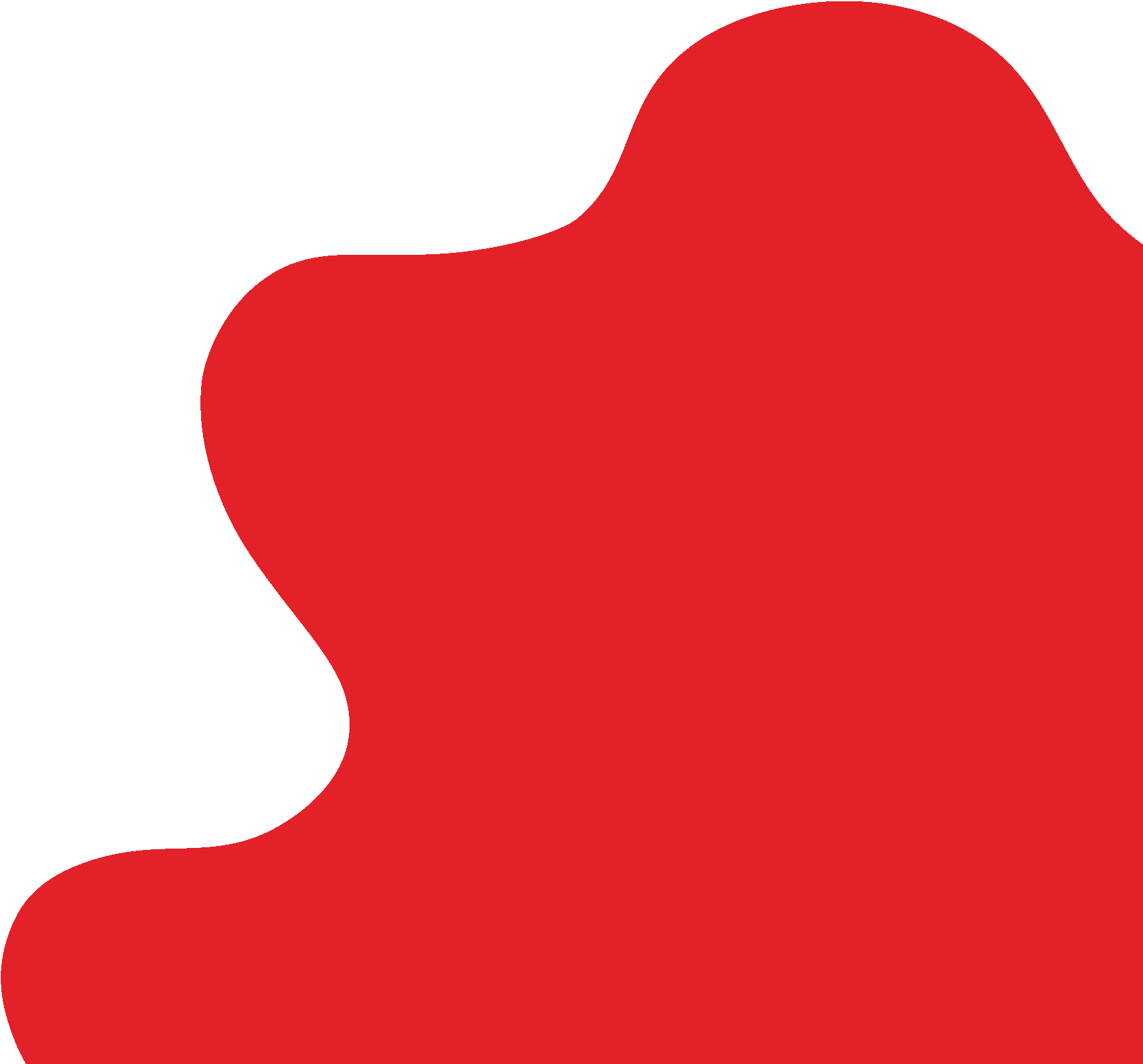 Let's build Your Dream
Our team is ready to enhance your Digital Presence & Brand Identity. Contact us today and get a personalized quote.
play_circle_outline Contact Us