ASEPOP Velventou is a healthy cooperative which produces more than 14.000 tones of fruit.
The products produced by the members of the cooperative are peaches, nectarines, apples, kiwi fruit, prunes, nashi pears, quinces, apricots and cherries. These are sold by the cooperative itself in large supermarket chains, but also in various major markets in Greece. Their products are also exported to Central and Eastern European countries and mainly to the Russian market.
With an attention to vivid colors (like carrot orange & bahia), we have built an attractive, fresh looking website were the main objective was to emphasize the cooperative's brand identity. A multilingual website was created by using the WPML plugin which increases traffic, SEO, and make users happy. Τhis website is built with a responsive web design, which makes it compatible with mobile devices and tablets.

UX

Development

Management

Hosting
Release Date: June 3, 2016
Client: ASEPOP Velventou
Industry: Fruit Production & Agriculture
Design

for all

Devices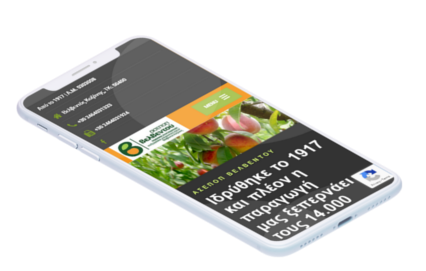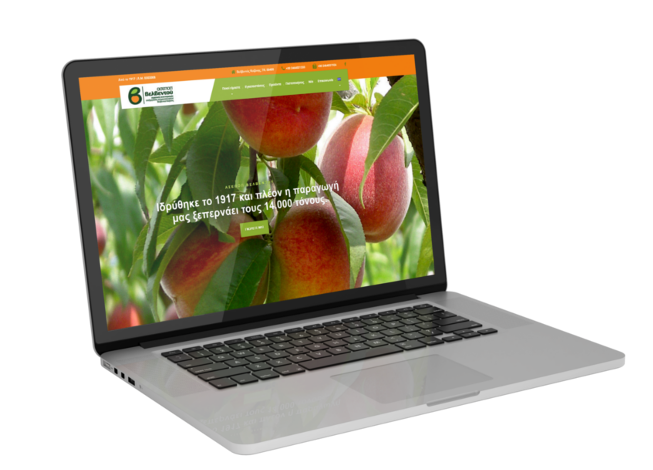 Full
Responsive
Excellent presentation at any device across the web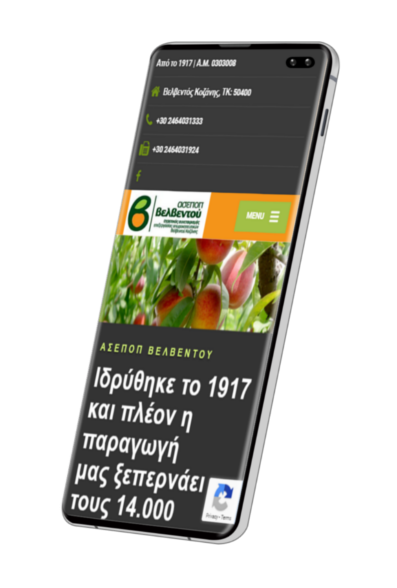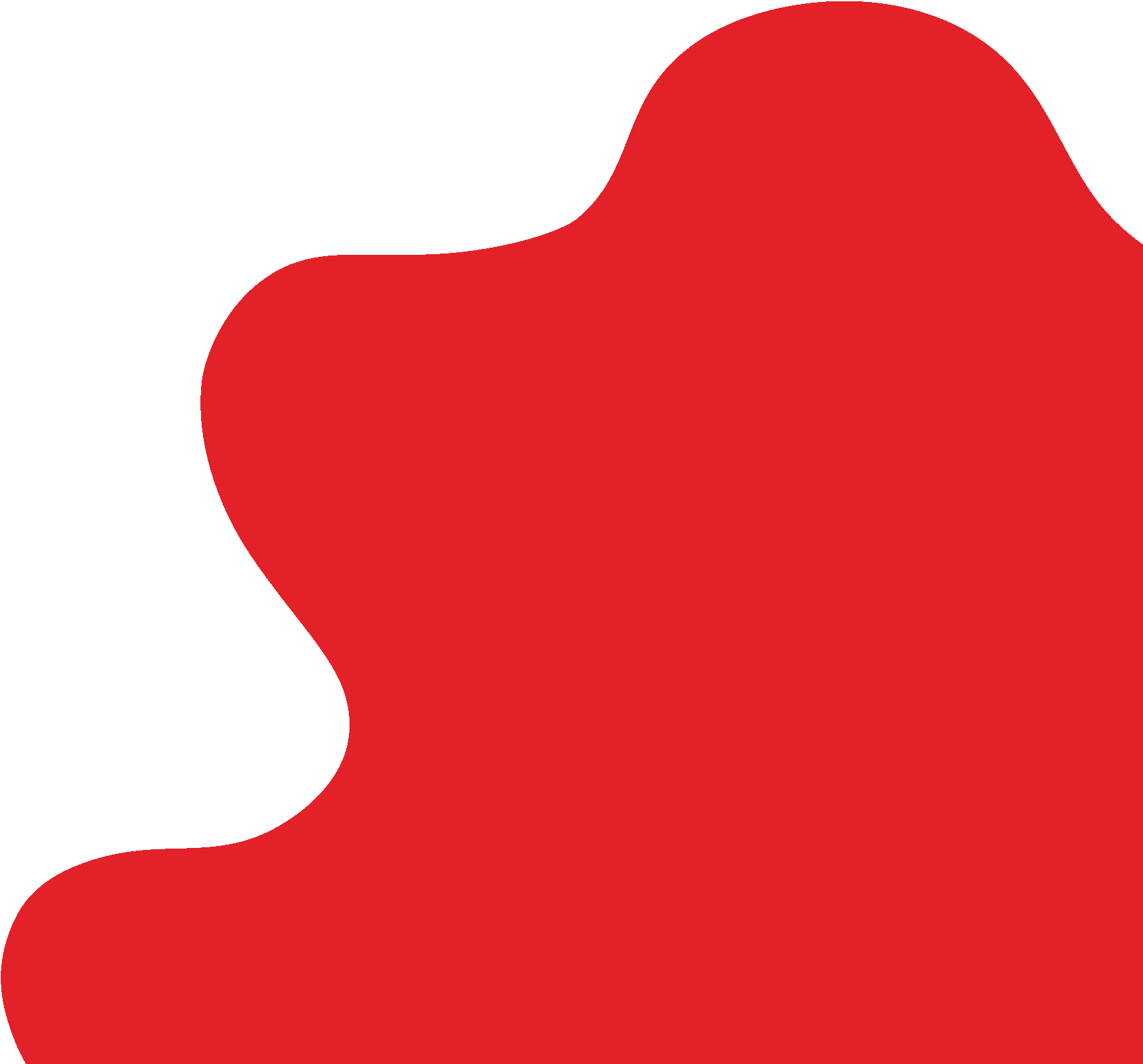 Let's build Your Dream
Our team is ready to give your business a great starting point. Contact us today and get a personalized quote.
play_circle_outline Contac Us